JOIN US FOR EASTER!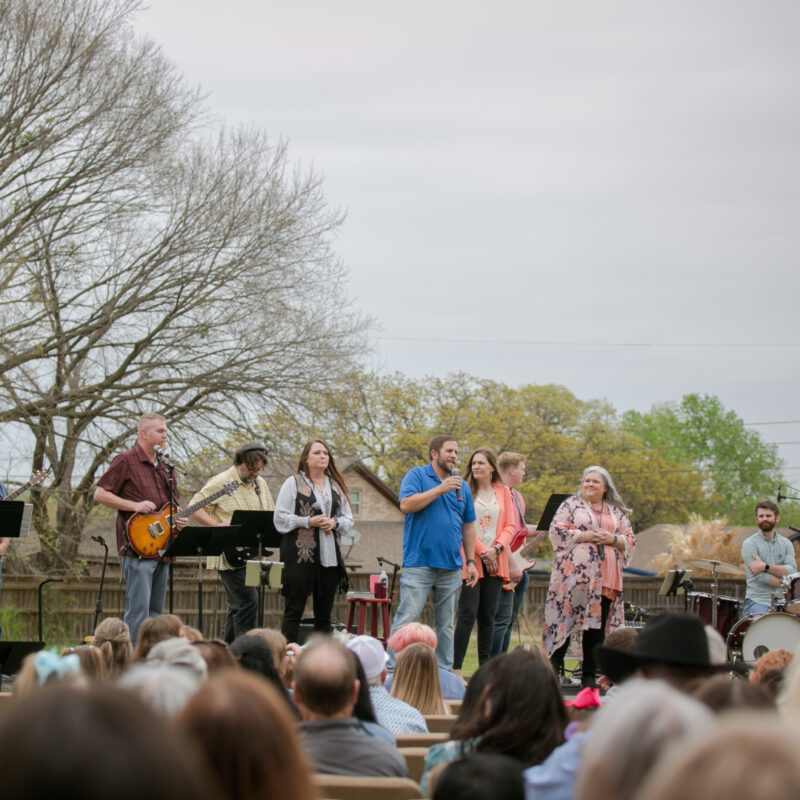 YOU'RE INVITED!
We'd love for you to join us for our Easter Service! We're planning on having the service outside so that way we can have the whole church together at once. It'll be a great day of coming together as one church to remind ourselves of what God has done and worship Him for it!
EASTER EGG HUNT AND LUNCH
After the service we plan on having a church-wide lunch and Easter Egg Hunt for the kids. We'd love for you to stay and fellowship with us!