SMALL GROUPS
Through Small Groups, we grow deep relationships, study the Word of God, and practice the one-anothers of Scripture.
PURPOSE OF SMALL GROUPS
DISCIPLESHIP
Coming to the Worship Services and listening to sermons is a great thing. However, it's not enough! 30 minutes, once a week is not enough time to learn and grow in our knowledge of God's Word. Small Groups gives another avenue to dig into Scripture with other people and grow in your knowledge of the Lord.
COMMUNITY
We were not made to live alone. The Bible calls us to build strong relationships with other Christians and Small Groups are a great way to do that! Life is difficult and has its many trials and tribulations. We need biblical community to help us through those times.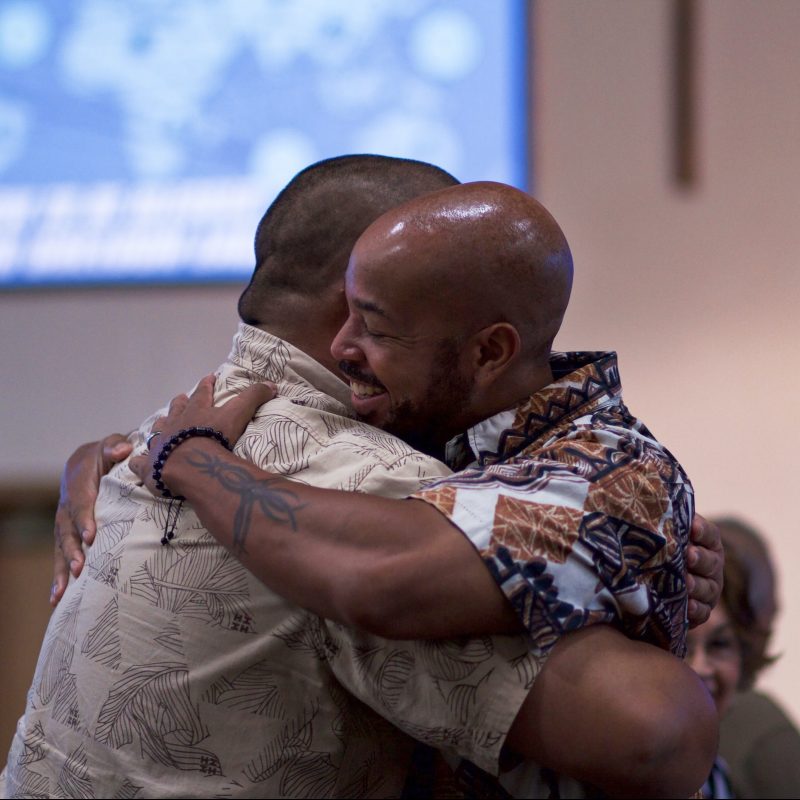 PRACTICE SCRIPTURE
There are more than 50 "one-another" in the Bible (love one-another, encourage one-another, forgive one-another, etc). All of these verse imply that we are living life among other Christians with whom we can practice these things. Small Groups allow you to develop deep relationships and practice the one-anothers in Scripture.
SMALL GROUP TIMES
We have Small Groups that meet at all different times. Some during the 9am service, some during 10:30am service, and some during the week. Click below to learn which ones are meeting when.
HAVE A QUESTION ABOUT SMALL GROUPS?